Campomarino di Maruggio - Taranto beach
Campomarino di Maruggio is one of the most beautiful beaches in Salento, in this article you will find all the tips to make the most of your holidays in Campomarino
Puglia is full of wonderful beaches. In the list of beaches to see in Puglia is that of Campomarino di Maruggio. It is considered one of the most beautiful places in the upper Salento.
Campomarino beach
The beach stretches along the coast of the Ionian Sea.
Here you will find a sea that is always calm on the days when the Tramontana wind blows.
This corner of Taranto sea is the destination of many tourists every year.
You will find an alternation of sandy and rocky stretches.
And as in most of the beaches in Puglia, also in this beach of Taranto you will see the Mediterranean scrub that colors the coast.
How is the sea in Campomarino di Maruggio ?
The water of the Campomarino sea is crystal clear, clean and clear.
The turquoise and blue colors that mix with the green of the Mediterranean scrub will amaze you.
Whatever beach you choose, the sea of ​​Taranto is always beautiful.
Along the road that runs along the coast you will find many centuries-old olive trees.
The tree that characterizes southern Italy.
Campomarino di Maruggio is a paradise for your holiday in Salento.
Campomarino beach is located near the Torre delle Moline.
The tower was used to defend the area from external attacks. It was built in 1473.
The tower is so called because the mills were recovered in this area. That is the tools used for grinding cereals.
What is the most beautiful beach in Campomarino?
The most beautiful beach in Campomarino is Spiaggia D'Ayala.
What to do in the evening in Maruggio?
The beautiful beach and the ancient tower are two well-known tourist attractions.
You can also visit the Port. A large restaurant divides the port into two areas.
One is the marina, the other is the fishing port. In the summer this area is very lively.
Full of markets and various kinds of outdoor shows.
Our advice is to visit the beach of Campomarino di Maruggio Taranto.
This Taranto beach is also beautiful in September, when it is less crowded and you can enjoy the days in complete relaxation.
Take a walk to the port, and admire the Moline tower.
Organize your 2022 holidays in Puglia, you will see many tourist attractions and wonderful places.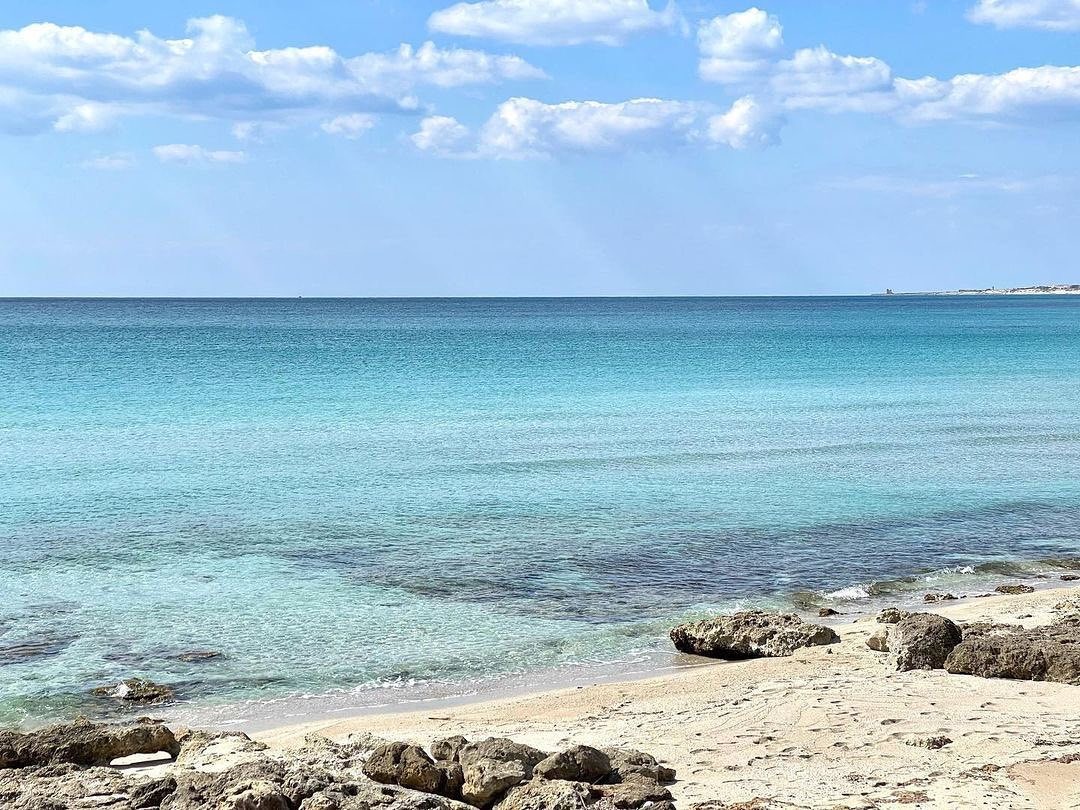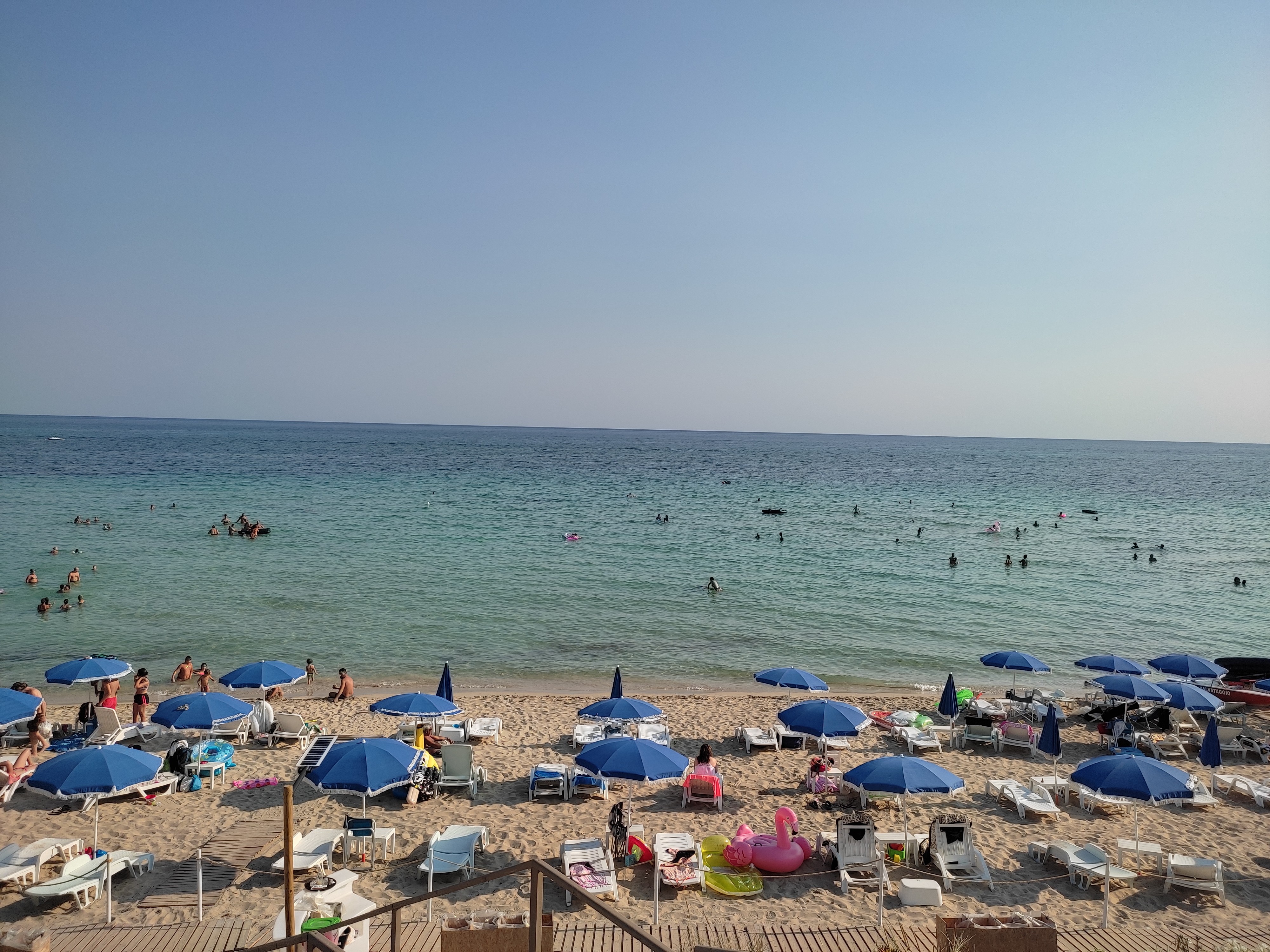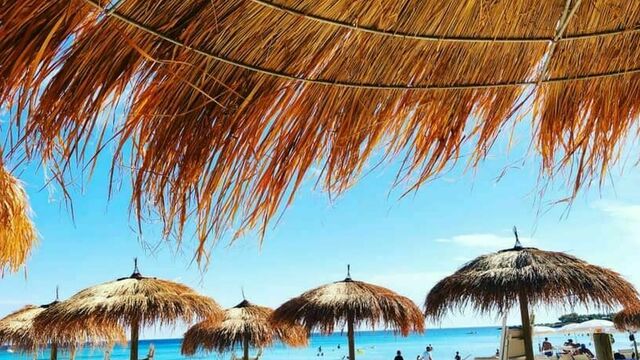 Punta Prosciutto Puglia beach, an unspoiled natural paradise. Crystal clear sea and stretches of fine sand.
The best places in Puglia. [2022]
Discover the best places in Puglia: beaches, guided tours, food and wine experiences.
Discover all the information about beaches, Holiday homes, Food and wine tours, Booking of guided tours and Luxury holidays in Puglia.
Don't miss our guides on the best destinations and offers. Discover the best beaches, guided tours and the best things to do in Puglia.