Selva di Fasano, the Minaret noble residence
In the heart of the Selva, the Minaret of the Bianchi family
Fasano is a city that is part of the province of Brindisi and marks the clear boundary between Salento and the Land of Bari.
Also called "The Italian balcony on the East", Selva di Fasano owes its name to the plateau of the Murge rises from the flat part called Marina.
Characterized on the slopes by a Mediterranean flora rich in oaks, cypresses and pines, the Selva gradually delineates firs, poplars, cherry trees and walnuts that represent its eternal beauty and overlooks an area rich in trulli and caves about 400 meters above sea level.
Residence of patronal villas surrounding the Selva, the Minaret of Fasano was built in 1912, a large noble residence in the Moorish style by the architect Damaso Bianchi.
The building recalls oriental architectural features and is composed of many terraces that culminate in a very high tower that dominates the entire valley and offers a panorama that extends from the territories and beaches of Ostuni to the territories and beaches of Monopoli.
Built with materials entirely from Africa, the building was the residence of the Bianchi family for many years and hosted social and cultural events.
The villa is characterized by oriental peculiarities that recall Islamic mosques and he himself created a geometric pattern that he applied in every decoration of the villa: from the tiles, to the walls, to the railings and to the rose windows.
After his death, the building was donated to the Italian nation and is still being restored today to bring to light the twentieth-century magic and make it a cultural center again.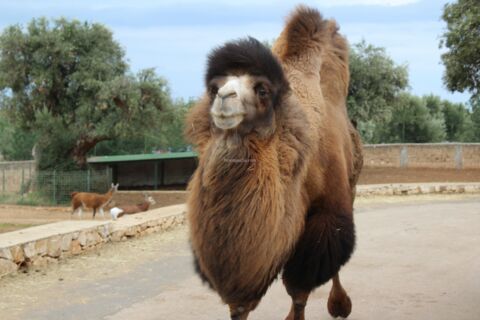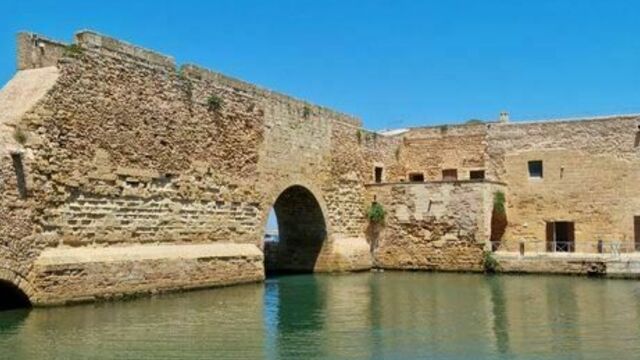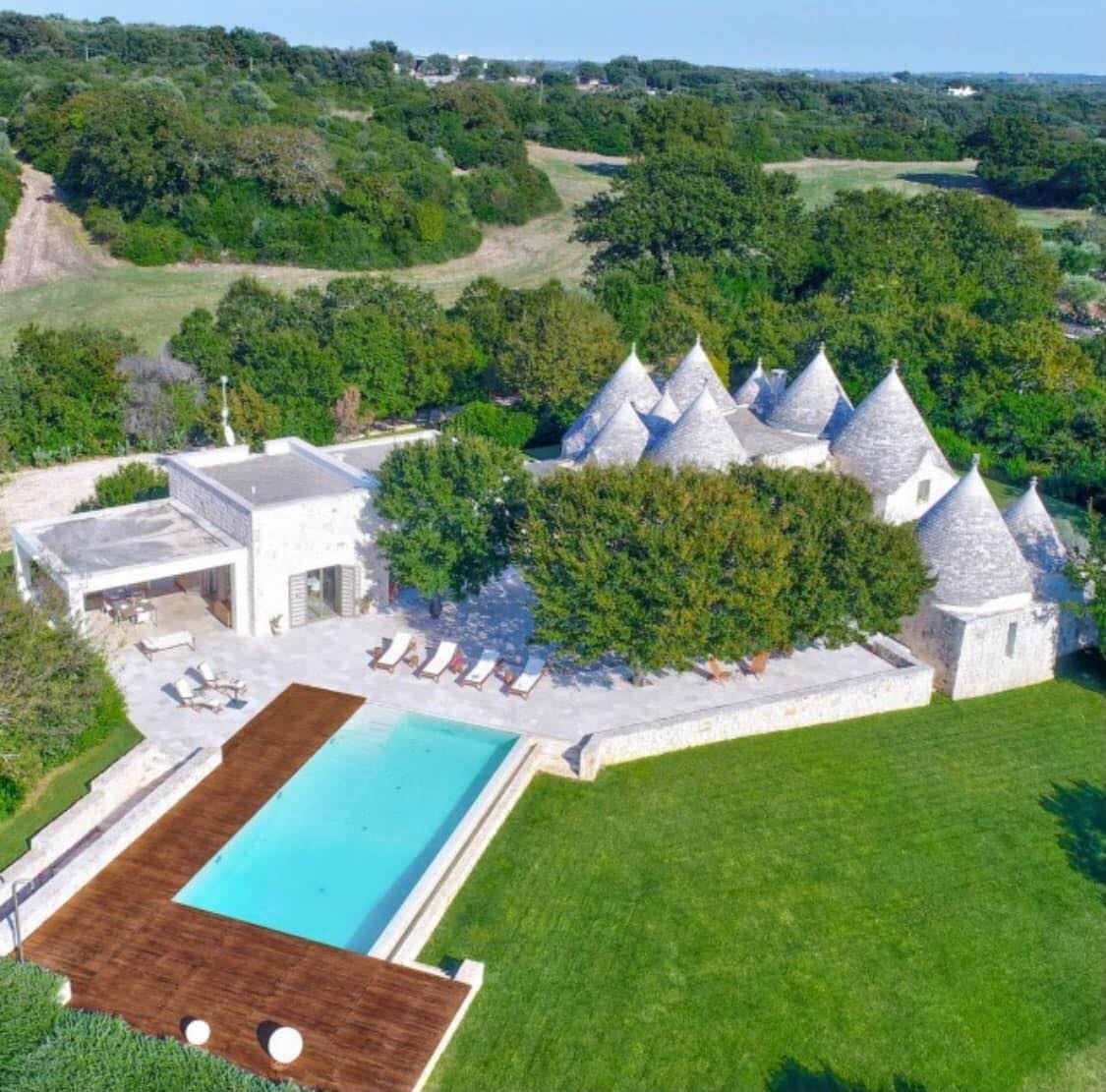 Find out what to see in Valle D'Itria and its beauties. A journey between culture and tradition. From the Trulli of the Itria Valley to the most beautiful places to visit.
The best places in Puglia. [2022]
Discover the best places in Puglia: beaches, guided tours, food and wine experiences.
Discover all the information about beaches, Holiday homes, Food and wine tours, Booking of guided tours and Luxury holidays in Puglia.
Don't miss our guides on the best destinations and offers. Discover the best beaches, guided tours and the best things to do in Puglia.