Christmas Locorotondo 2022 Events and Christmas markets
Complete program of Christmas events in Locorotondo 2022. List of Events and Christmas markets in Locorotondo for Christmas 2022
Christmas 2022 in Locorotondo
Also this year the village of Locorotondo lights up with lights and colors for Christmas 2022 and there are many events scheduled for the whole Christmas period. If you are looking for the complete calendar of events scheduled for Christmas 2022 in Locorotondo, in this post you will find all the useful information to visit Locorotondo at Christmas and know the link that allows you to book parking.
Thousands have already reached Locorotondo for Christmas and the web is full of photos, for some Locorotondo is the queen of Christmas in Puglia 2022. If you have not yet visited Locorotondo at Christmas, it is the right time to do it. During the Christmas holidays in Locorotondo there are dozens of events that will animate the village for the whole Christmas period and until Epiphany 2022.
Christmas 2022 in Locorotondo begins Saturday 13 November 2022 at 15:00 with the theatrical tour "Twists: Secrets and stories among the Cummerse" and to follow at 20:00 with "The night of candles" (with the lighting of the portals of light and starry skies) until 21 January 2022 with the traveling concert.
If you are wondering where to park your car in Locorotondo during your 2022 Christmas holiday, below you will find all the necessary information.
Here's where to find parking areas in Locorotondo:
In Via Cisterinino at the Blocchettificio Palmisano car park
SC35 Marangi / Pentimone district, Masseria Ferragnano car park
In Via Giulio Pastore you will find the Stadium Parking
In Via Enrico Fermi you will find the Cemetery Parking
These are all areas that are located a short distance from the historic center.
Parking in Piazza Mitrano has been reserved for resident citizens.
The parking spaces can be booked through a digital system, which will be active from 27 November 2022 to 16 January 2022. (On the days before holidays from 15:00 to 23:00 and on holidays from 10:00 to 23:00 ).
You can book your parking from this link: Parkforfun.
In this way, if you want to visit Locorotondo, you will be sure to find parking immediately.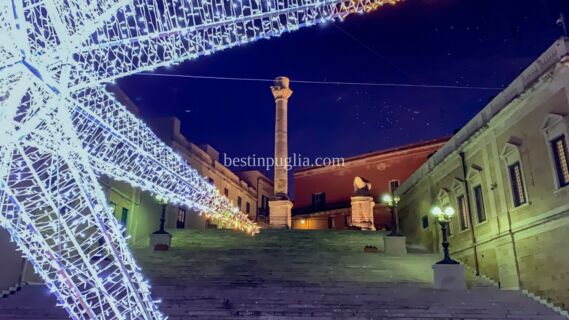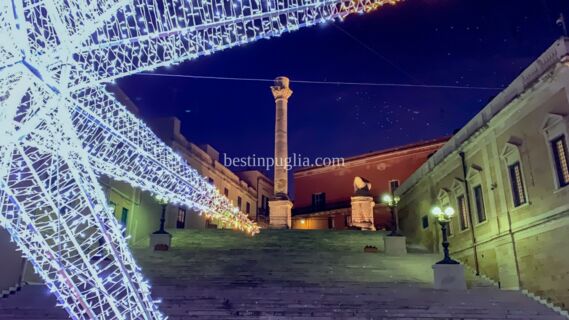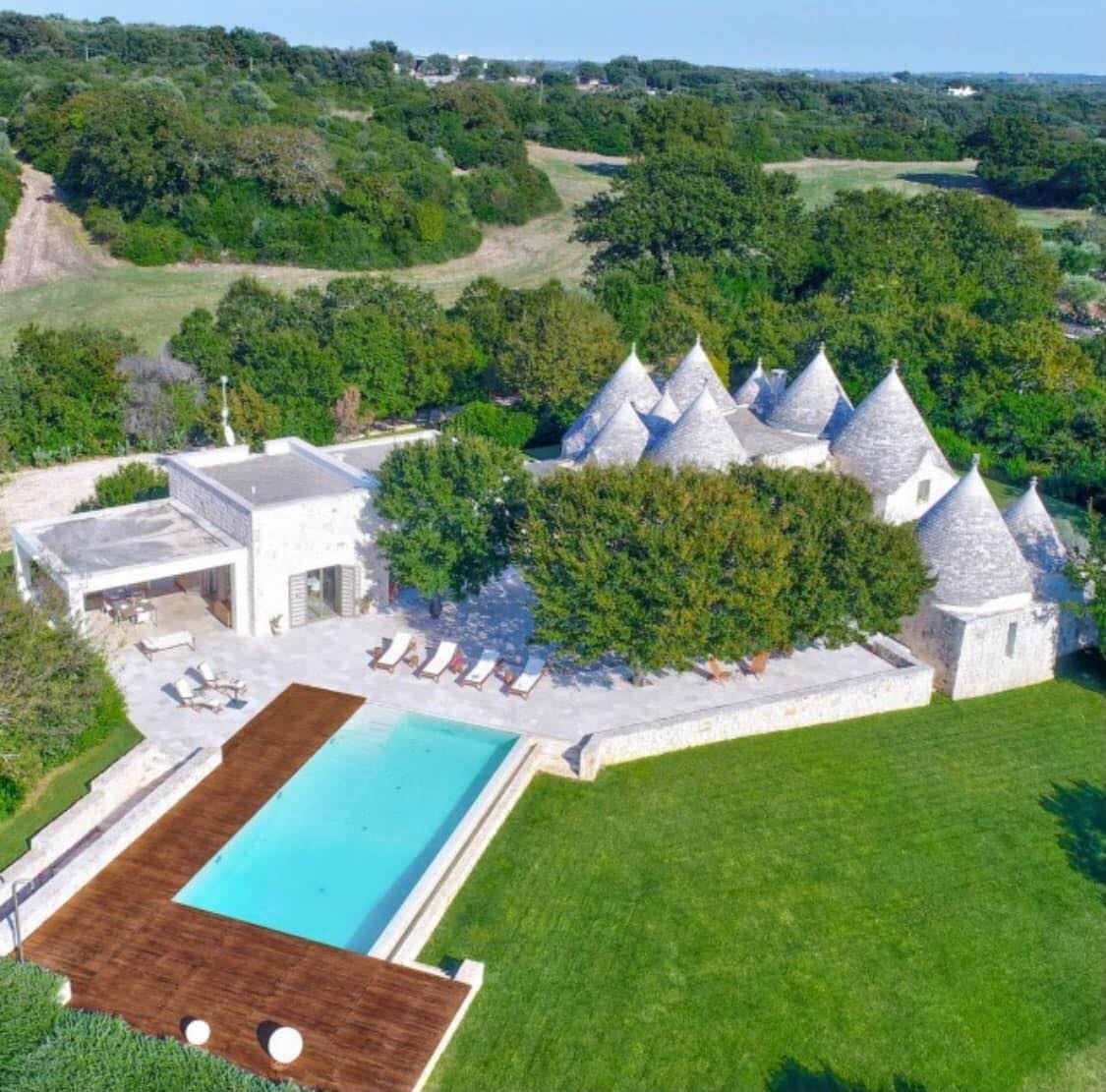 Find out what to see in Valle D'Itria and its beauties. A journey between culture and tradition. From the Trulli of the Itria Valley to the most beautiful places to visit.
The best places in Puglia. [2022]
Discover the best places in Puglia: beaches, guided tours, food and wine experiences.
Discover all the information about beaches, Holiday homes, Food and wine tours, Booking of guided tours and Luxury holidays in Puglia.
Don't miss our guides on the best destinations and offers. Discover the best beaches, guided tours and the best things to do in Puglia.